Access to next-generation technology
Members of DANIE have access to a suite of next-generation, decentralised technological solutions built for immutable privacy and multi-party collaboration. Ultra-sensitive data reconciliation, including KYC, AML and fraud detection are made possible from institution to institution, via an unparalleled, efficient performance.
No ties to other participants
Each party keeps control of their own data
Total encryption and provable integrity
Scales to support billions of transactions
Easy to use interface
Member benefits
01
Financial
Avoid regulatory fines for misreporting inaccurate data
02
Operational
Improve efficiency by saving time on manual data reviews and remediation practices

Reinforce best practise via driving cross-industry data standardisation

Improve data quality as errors are solved efficiently
03
Environmental
Low energy approach to privacy preserving data collaboration as fewer servers are required to secure data pooling
Technology built for privacy and collaboration
A unique combination of secure hardware and cryptography
Since 2018, international banks have utilised multi-party trusted computing and secure hardware distributed technologies made available within the DANIE consortium to securely reconcile millions of records.
Learn more

Too often vital data and knowledge remain siloed within individual institutions, resulting in a global problem being tackled at an individual firm level... PETs could play a substuntial role in increasing the prevention and detection rates of financial crime.
Director of Innovation, FCA
Secured by Secretarium
The award winning third generation Secure-enclave Distributed Ledger Technology (SDLT), combined with cryptography by Secretarium provides an incognito setting for anonymous, reconciliation of sensitive data between multiple organisations, on a confidential computing network, highlighting each firms own data anomalies, against the equivalent values submitted by peer institutions.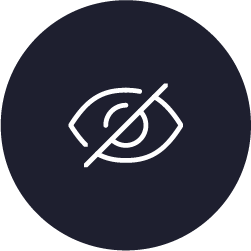 Facilitates development of decentralised confidentiality driven applications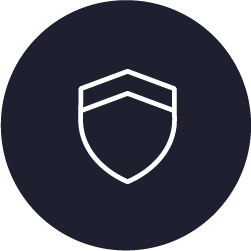 Provides integrity proofs and is fully auditable
Guarantees that data remains encrypted at all times
Data is never disclosed
Solutions available within DANIE are built on confidential computing technology to ensure data submissions are always kept private, and are inaccessible to even the solution providers themselves.